As you know, a few days have passed since the global release of processors based on Intel Comet Lake architecture, and with the release of this generation of Intel processors, motherboards equipped with Intel Z490 chipset and LGA1200 socket were also released.

According to the official information released from the technical specifications of the new LGA1200 socket, the distance and size of the holes installed around the socket for installing the air conditioner exactly match the specifications of the previous generation LGA115X socket.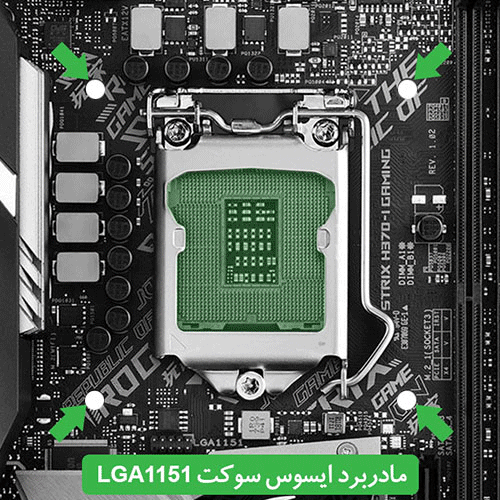 As a result, in theory, all air conditioners compatible with the LGA115X socket will be fully compatible with LGA1200 socket processors. According to this information and tests performed by the technical and research team of Pardis Sanat Siyareh Sabz (Green), all of the company's current processor coolers are fully compatible with the new LGA1200 socket.
The following table details the compatibility of GREEN water and air coolers with LGA1200 socket-based processors:
Type of cooling
Cooling model
Compatibility with LGA1200 socket
Full Compatibility
Full Compatibility
Full Compatibility
Full Compatibility
Full Compatibility
Full Compatibility

(GLACIER 120 ARGB (GLC120-ARGB

Full Compatibility

(GLACIER 240 ARGB (GLC240-ARGB

Full Compatibility

(GLACIER 360 ARGB (GLC360-ARGB

Full Compatibility

Full Compatibility

Full Compatibility

CPU TDP < 100W

CPU TDP < 95W

CPU TDP < 77W

CPU TDP < 65W

CPU TDP < 65W
en.green.ir/s/bqnt49