About 8 years after the successful launch of the first HP (High-Performance GREEN) series power supplies, this family, which is considered to be the flagship of Green mid-range power supplies due to its features such as semi-modular cabling capability, ultra-quiet fan, and energy efficiency Top along with special and unique appearance features have always been one of the most popular green powers for gamers.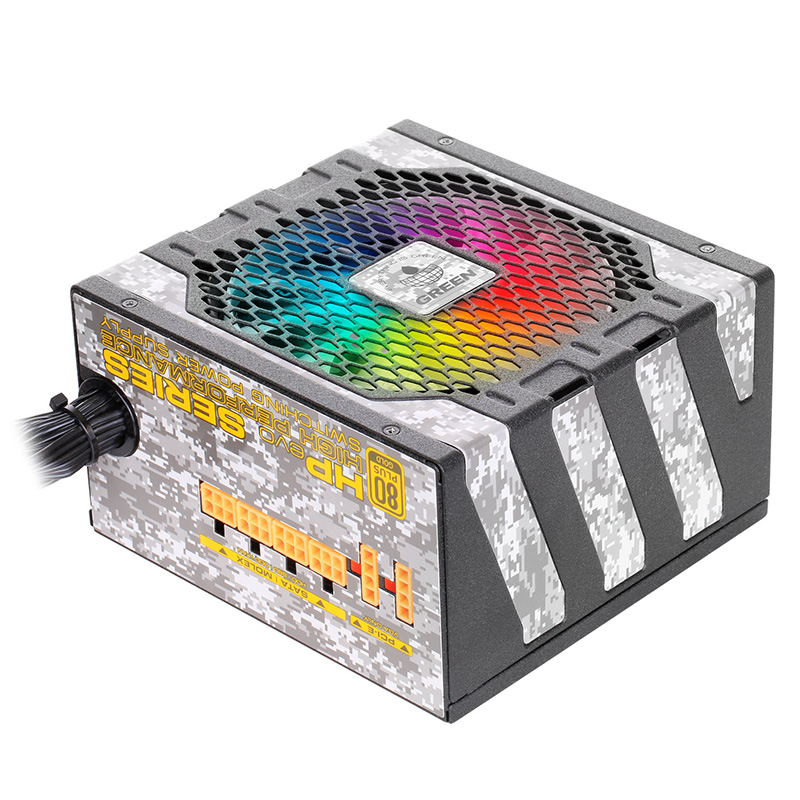 This factor has led to the third generation of HP series power supplies, which has been launched with the HP EVO commercial model, to be designed and produced exactly according to the needs of this group of PC users. Features such as semi-modular cabling, all-Japanese 105C capacitors, up to 93% energy efficiency beyond the 80PLUS GOLD standard, stunning ARGB lighting with synchronization with compatible motherboards, special exterior design with superb military-style and ultra-superb technology For more than 5 years (62 months) is one of the most central features of this gaming series.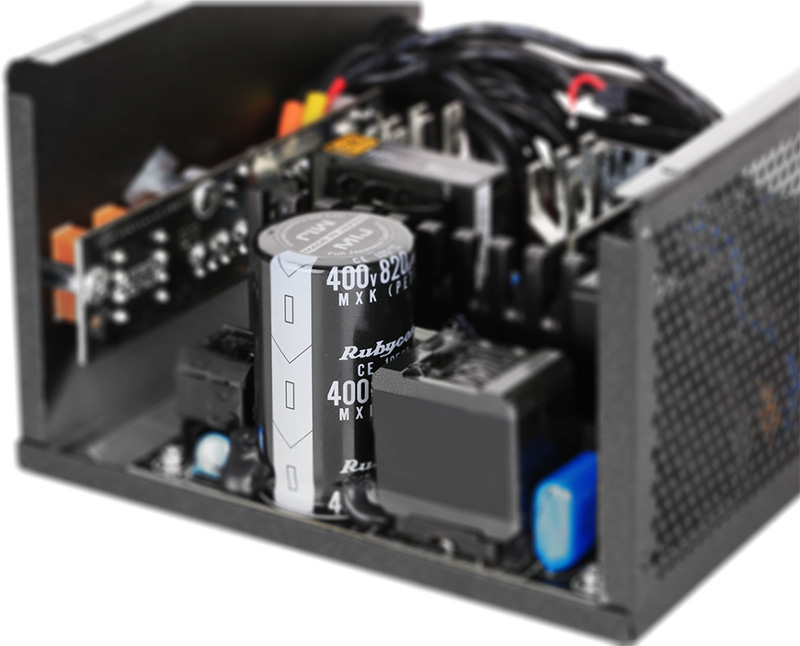 Another rare feature of this ultra-modern series is support for Intel's new power design standard, the Intel ATX12V 2.52. As you know, the new generation of Intel and AMD processors has many complex power management modes. These processors can use extremely low power consumption in idle mode and vice versa in a fraction of a second and in full load mode up to several times their rated power. Thanks to the ultra-modern design and support for the HP EVO Green series power supplies of the new Intel ATX12V V2.52 standard, the full compatibility of these models with the latest Intel and AMD platforms is guaranteed.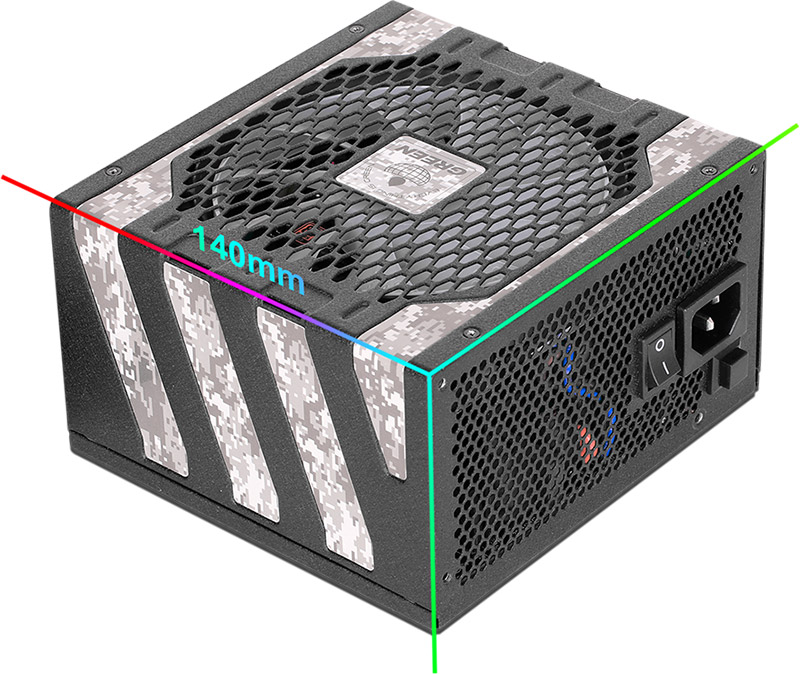 Also, in the new generation of HP EVO series power supplies, due to the extremely modern design and maximum integration of different circuits, the length of these models has been reduced from 160mm in the previous generation to 140mm. This has increased the compatibility of this series with limited space cases such as Micro-ATX models and HTPC platforms.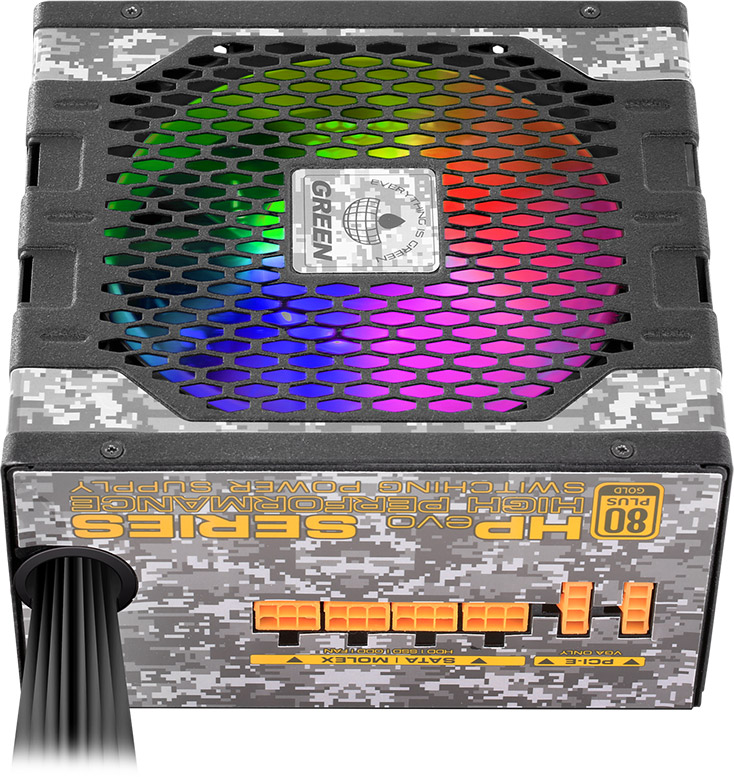 It should be noted that HP EVO Green series power supplies in three power ranges of 600W/700W/800W and with a 62-month warranty are now available and can be ordered by Green official representatives and most reputable online stores.
en.green.ir/s/2uaet4